Become God's Ambassador to Your Nation
Our ambassador discipleship programs will enable you to become effective representatives of Israel in your local communities. Our programs are focused on helping you become effective in sharing God's purposes for Israel and the nations as we near the coming of Messiah.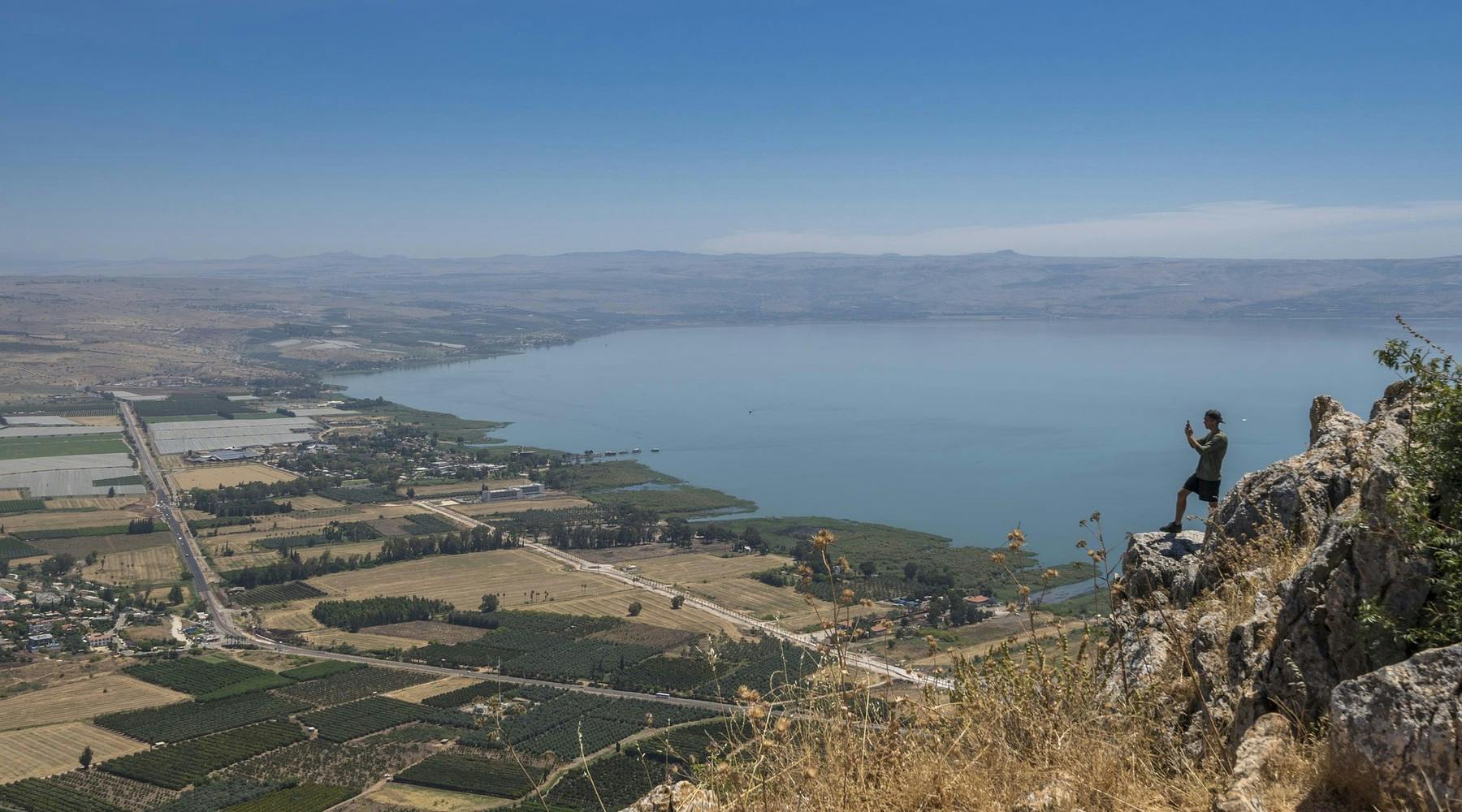 Become an Ambassador for Israel
Apply today and be sent out by your local church or Christian organization to be a forerunner on this Christian 'birthright-like' program. The Shagririm Academy is intended to help those who have a heart for God's purposes for Israel and desire to be effective ambassadors in their nation.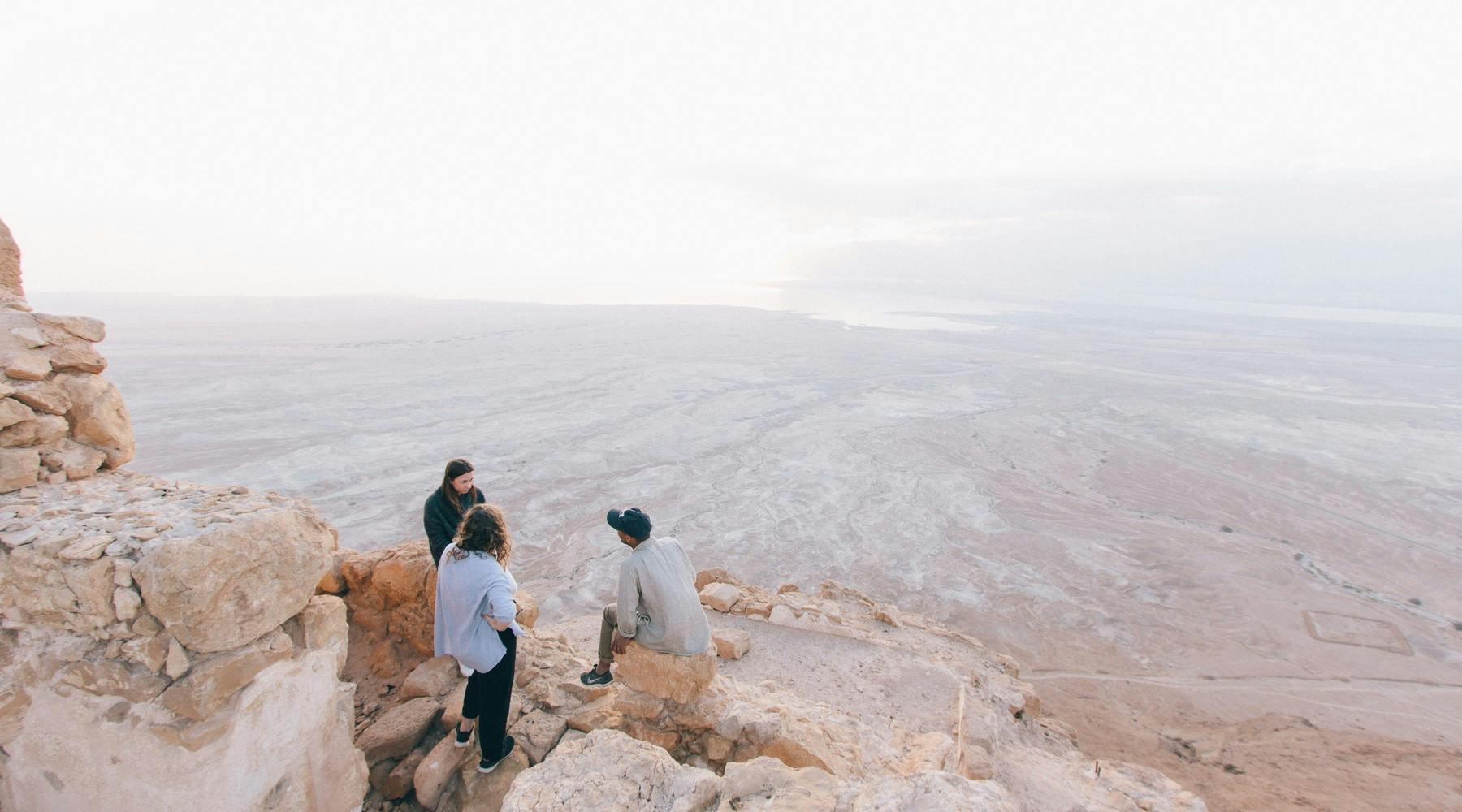 Discipleship Journey in Israel
Spend quality time in Israel! Learn from local believers, Orthodox Jews, and Christian Arabs as they teach Scripture from the Land of the Bible. There will be 4 weeks at the Jerusalem Hills Inn in Abu Gosh with Chaim and Ruti Singerman. Then you will be transferred up north to the Aliyah Return Center Jordan River (ARC JR) with Marty Shoub for the remaining 4 weeks. Both areas were places where Jesus ministered and taught His disciples.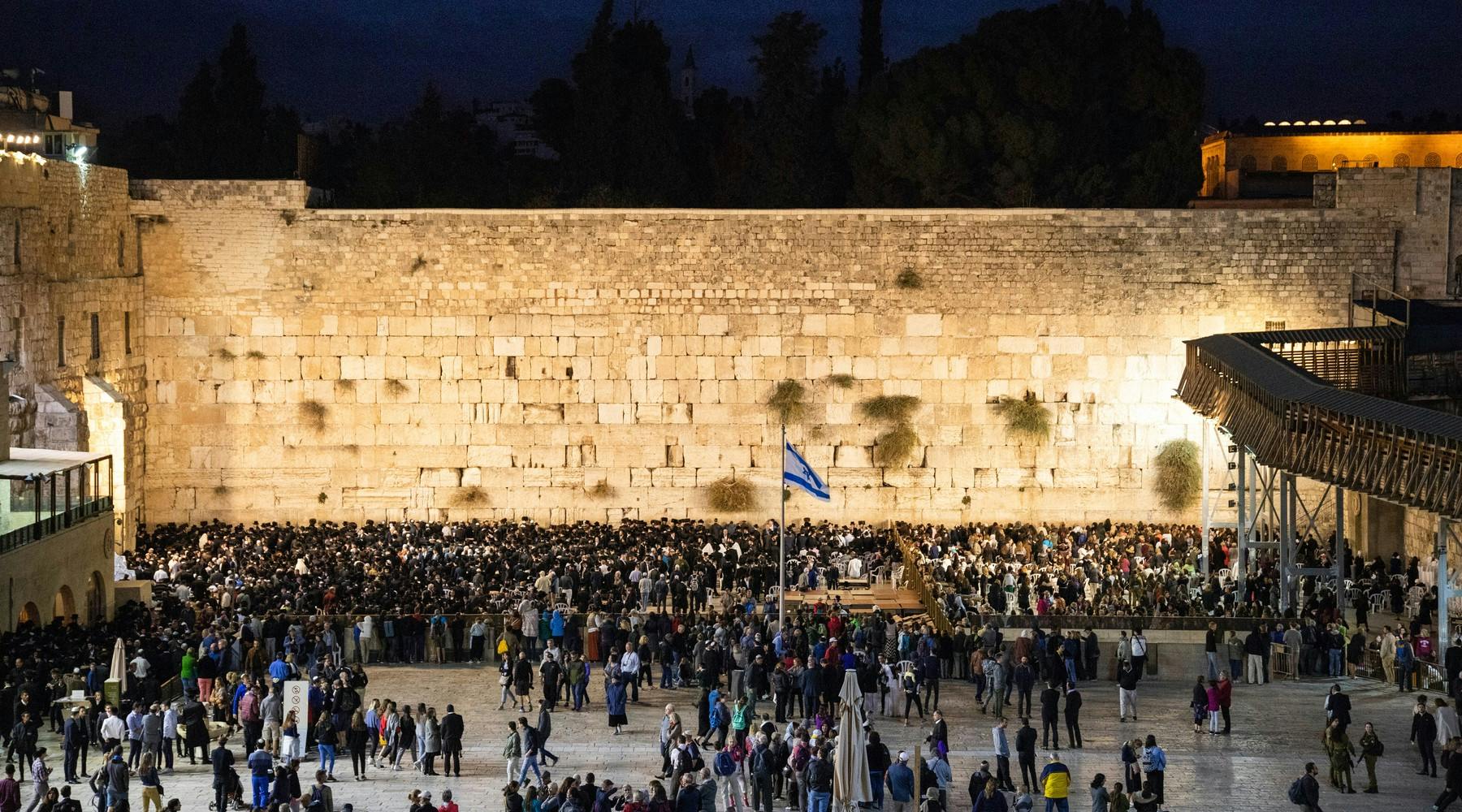 Fall Feasts Journey in Israel
Discipleship Journey in Israel (DJI)  provides an opportunity for you to step into the Bible story! Join a loving community of believers who are passionate about making disciples and understanding the whole Word of God. Our goal is that you connect with the people of the Land, experience the Word made flesh, and get its soil under your fingernails.